Speech-Language Therapy       Behaviour Consultation       Assessment       Teletherapy sessions
                                      Currently not accepting new clients

Speech Language Pathology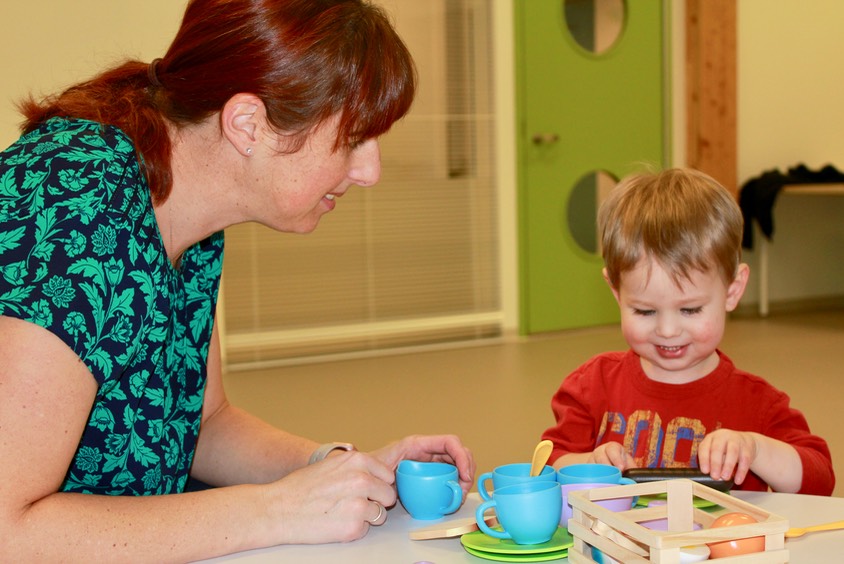 A SLP is a specialist in communication and can help teach your child to understand what is being said to them and to express themselves.  Megan has extensive knowledge on how to improve language skills with kids with autism.  
Behaviour Consultation/Analyst (ABA)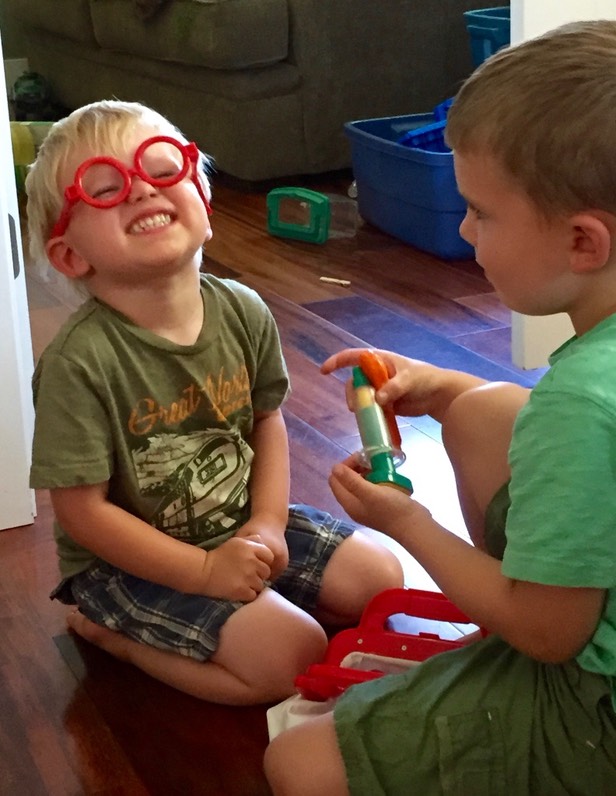 A Behaviour Consultant is an expert in teaching children how to learn and change behaviour.  Megan will assess your child's strengths and weaknesses in all development areas and talk to you about your concerns.  Megan can create a specialized program plan and regularly monitor your child's progress.  Megan can oversee the Behaviour Interventionists working one-on-one with your child.
Assessment
Speech and/or Language standardized and non-standardized assessment tools available to assess articulation, language and social skills.
Speech and Language Autism Diagnostics testing
Developemental Skills Checklist to examine level in the area of communication, social, imitation, cognition, play, joint attention, motor skills, behaviour, personal independence skills.
 Teletherapy
For families who would prefer to limit their direct contact with service providers or families who live in remote areas, Bounding Higher can provide both SLP and Behaviour services through zoom instead of face to face sessions.