Megan MacKay, RSLP, BCBA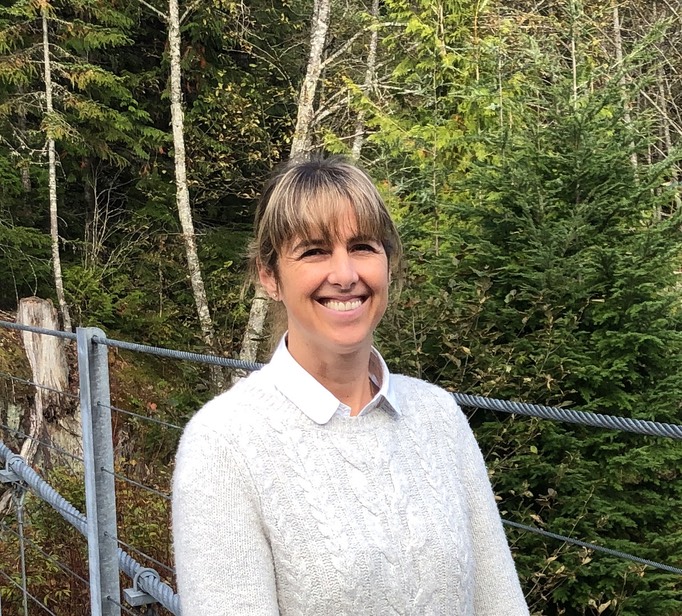 I am both a Board Certified Behaviour Analyst and Speech Language Pathologist. My passion lies in working with children with autism and training other professionals to become certified.
I believe that children learn best through play. I strive to provide a friendly, fun and safe environment to maximize motivation and learning potential. I use ABA principles and naturalist play approaches.
Background
Education Background: I obtained a MSc in Speech Sciences from the University of British Columbia (UBC) and became a Certified Speech Language Pathologist (SLP) in 2003.  A few years later, I returned to school in the Department of Special Education, at UBC, to become a Board Certified Behaviour Analyst in 2007. In 2014, I became a Clinical Instructor at UBC in the Speech Sciences Department. 
Work Experience: My work experience includes working in a non-profit Child Development Center (2003-2009) assessing and treating young children with a variety of developmental delays before specializing in autism.  In 2009, I moved to a large private organization working exclusively with children and teens with autism. During this time, I also started a small consulting business to supervise other professionals working towards certification.  Then in 2017, I started to expand into a private practice.