We provide autism treatment services for children 1-6 yrs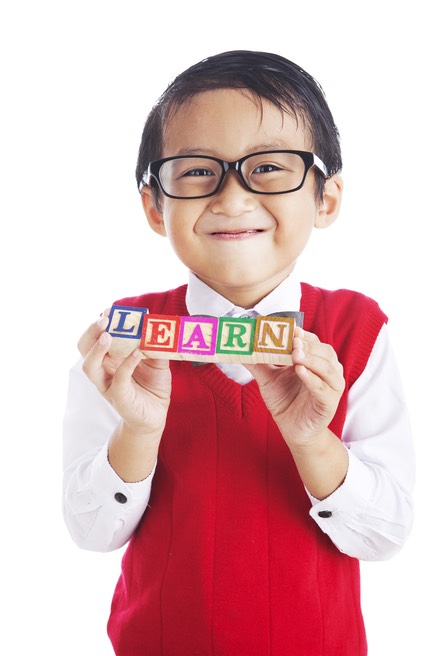 We are proud to offer an all inclusive program:
Behaviour Analysis (BCBA)

Speech Language Pathology

Behaviour Interventionists 

specialized materials and toys

regular team meetings

access to a playground

access to peers for social learning
Children typically attend session for 6-9 hours or more
We hire and train the BIs so you don't need to
All services under one roof
Services can be billed directly to MCFD funding
Our Facility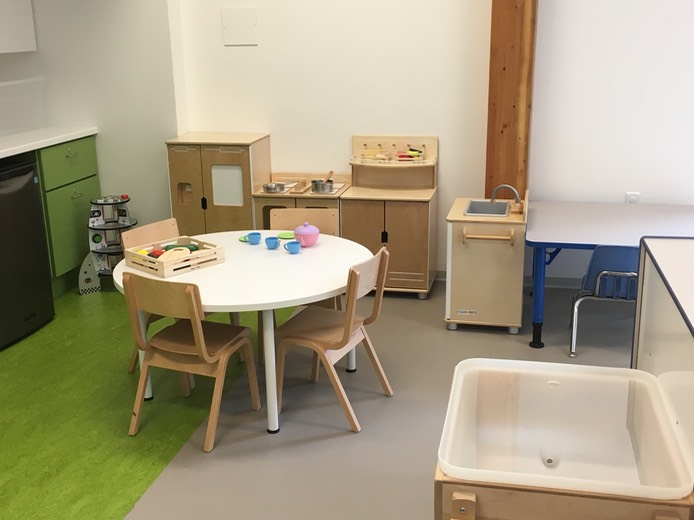 Bounding Higher operates out of the Pacific Autism Family Network Building in Richmond, BC.  This is a beautiful, brand new building located in Richmond, BC.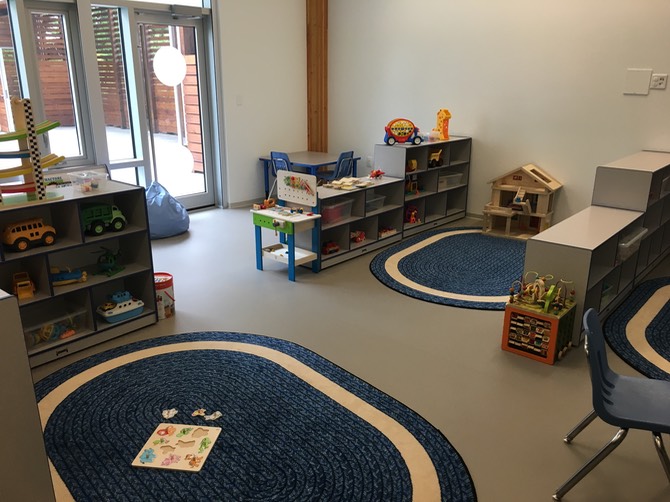 The centre has high quality toys, kid friendly furniture and two outside playgrounds to maximize fun while learning.